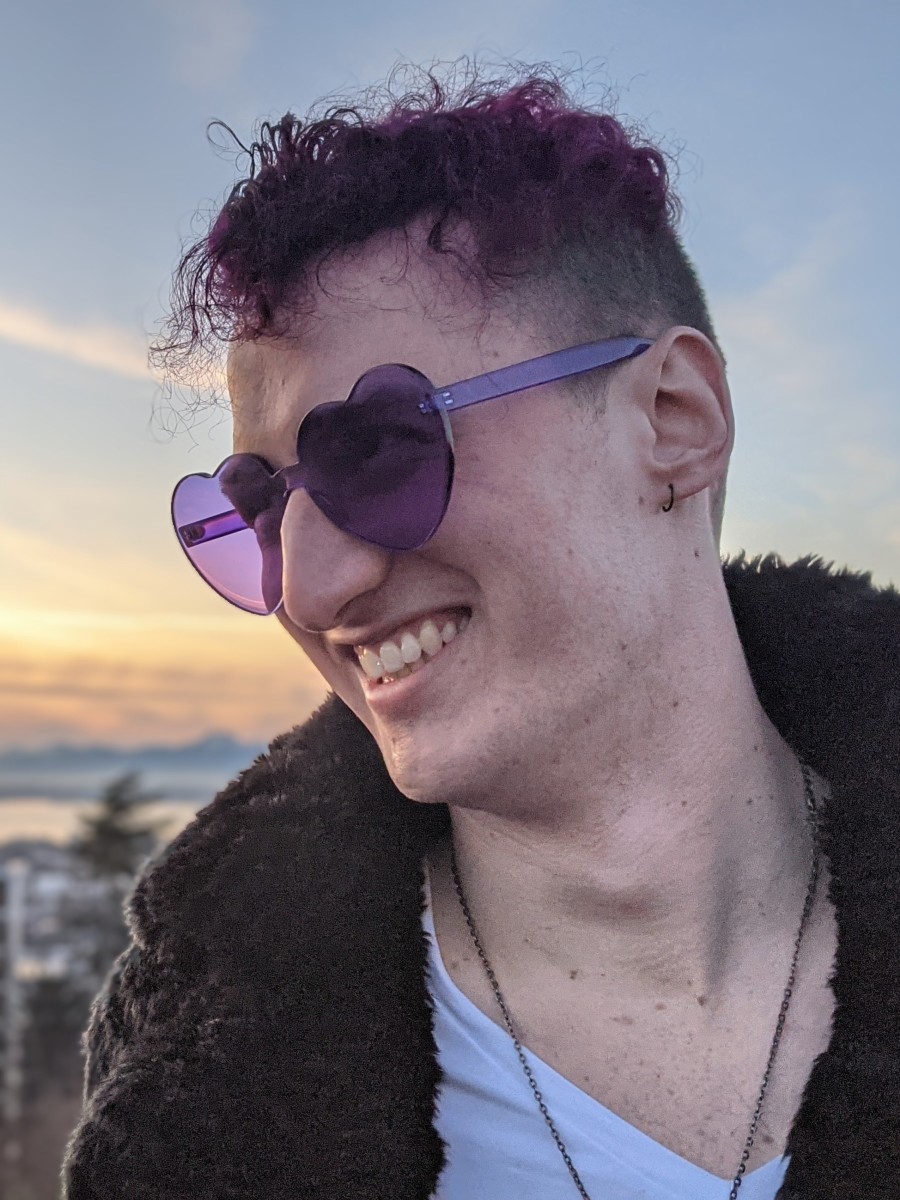 Work
I've spent my career building software, usually web-based projects with an emphasis on web security, with a habit of ending up platforms.
I'm currently taking a sabbatical between jobs, but open to opportunities in 2024, especially engineering management roles for platform teams. Say hi on LinkedIn!
Writings:
Speakings:
Coding:
Personal
In the rest of life, you'll find me wearing bright colors, making fancy cocktails, dancing in my living room, and wandering Seattle --- say hi!
Contact me at: